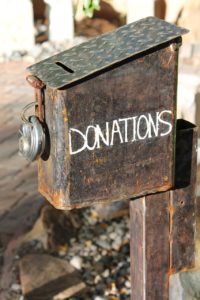 If our vision of connecting and passing the wisdom of ancestors, ceremonies and current knowledge is close to you, please support us.
Alopé, z.s. is currently acquiring funds for rent / purchase of a land where the ceremonies with the elders will take place, and for setting up facilities for seminars and meetings. Any help is welcome. We keep a proper record of all donations in our accounting and on request we will give you detailed information about the use of donations.
You may donate any amount to account number 2201453849 / 2010 at Fio banka, a.s., V Celnici 1028/10, 117 21 Praha 1.
Upon you request, we will issue a donation certificate for a possibility of a deduction of the donation from the tax base.